Carol Masamori, RDH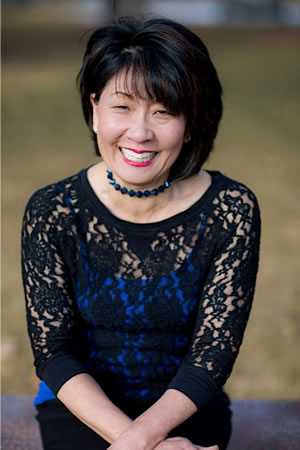 Carol is a native of Colorado. She has been in the dental field for 40+ years. She graduated from Rangely College in North Western Colorado with a degree in dental hygiene.
Carol strives to provide the best dental hygiene care with a gentle touch. She has developed long lasting relationships with her patients and many consider her to be a friend.
In Carol's free time she enjoys yoga and gardening. When she can, she loves to take in a movie or read a book. She has a son named Jonathan, who is a chef at Benihana's. She also has a sweet dog named Mochi whom she loves dearly.
---
Jennifer McCrory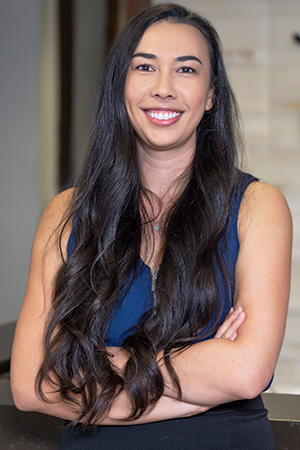 Jennifer McCrory attended the University of Colorado and continued her education to pursue her passion in dentistry at Concord Career College where she received formal and specialized training in dental hygiene.
Jennifer has accumulated 14 years in dentistry with 5 years focused on dental hygiene. It is her goal to provide you with high-quality care with hopes that her impact goes beyond your gum line.
Jennifer had the opportunity to live in multiple states, mostly growing up in North Texas. She found her way to Colorado in 2008 to be closer to family. She spends her time with her dog, Katie, and enjoys a variety of activities, including hiking, snowboarding, and traveling.
---
Christy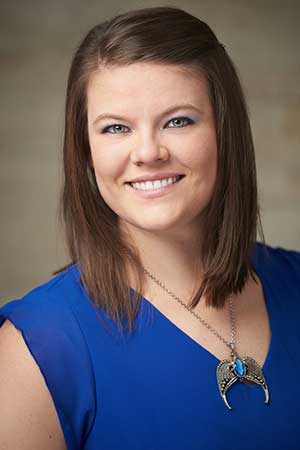 Christy was raised in Orlando, FL, and first learned compassion and the art for customer service while being employed at the Walt Disney World company for 5 years. Following her time with Walt Disney, she attended Concorde Career College and graduated from their dental assisting program in 2011. She began her dental assisting career in the specialties of oral surgery, endodontics, Invisalign, and general dentistry.
In 2014, she made the move to Atlanta, GA, and expanded her career into celebrity cosmetic dentistry gaining one of the most fundamental and rewarding aspects of restorative dentistry ultimately finding a passion for general dentistry.
Christy married her husband in 2017 and they moved to Denver, CO in 2018. She spends her off time hiking, water rafting and snowboarding and finds joy in traveling around the world as well as spending time with her husband and two kitties.
---
Mindy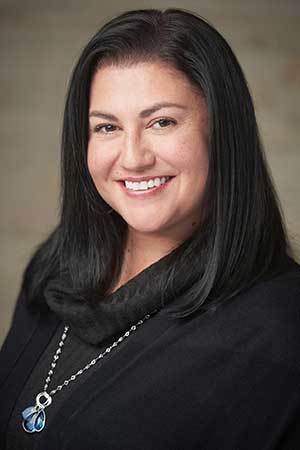 Mindy was born and raised about 100 miles south of Denver in Pueblo, CO. She began her career in dentistry in 2002 as a dental assistant. She assisted for about 5 years before making her way to the front office. Mindy always enjoyed assisting but found her true calling at the front desk. In 2011, she and her husband, Fred, decided to move their family north.
Mindy has been working with Dr. Flanigan for almost a decade and feels extremely blessed to be working with such an amazing doctor and team. When Dr. Flanigan purchased the practice from Dr. Gabler in 2013, Mindy became his office manager and she has enjoyed being a part of Flanigan Dentistry ever since.
In Mindy's free time she enjoys spending time with Fred and their 3 children, going to concerts and classic car shows, and seeing friends and family.