Carol Masamori, RDH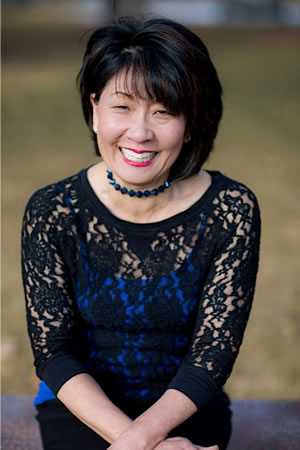 Carol is a native of Colorado. She has been in the dental field for 40+ years. She graduated from Rangely College in North Western Colorado with a degree in dental hygiene.
Carol strives to provide the best dental hygiene care with a gentle touch. She has developed long lasting relationships with her patients and many consider her to be a friend.
In Carol's free time she enjoys yoga and gardening. When she can, she loves to take in a movie or read a book. She has a son named Jonathan, who is a chef at Benihana's. She also has a sweet dog named Mochi whom she loves dearly.
---
Dorothy Rosenthal, RDH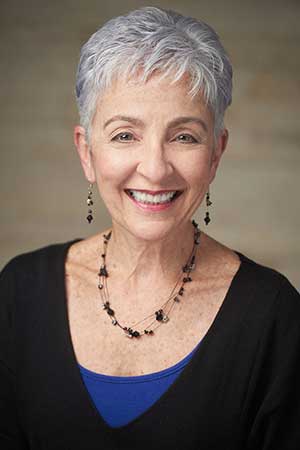 Dorothy has been practicing dental hygiene for 40+ years. She graduated from the University of Colorado in 1978 with a Bachelor of Science in Dental Hygiene. Dorothy is passionate about her patients' dental and overall health. Many of her patients have been with her through several generations.
Dorothy and her husband Hank have 3 children. Cecilia, her oldest, is a Marital and Family Therapist with undergraduate degrees from the University of Colorado and a Masters in Art Therapy from Loyola Marymount in CA. She is married to Clint and they are expecting their first child very soon. Jonathan, her son, graduated from the University of Denver with a Masters in Mechanical Engineering. His wife, Katie is a nurse and together they have 2 beautiful boys, Donald and Henry. Dorothy's youngest, Eve graduated from the Hartt School in CT with a BFA in Acting. She is currently living in Chicago where she is pursuing an acting career while working as a casting assistant and web designer.
Dorothy's free time is mostly devoted to family and wrangling her crazy but loveable dog Gatsby.
---
Christy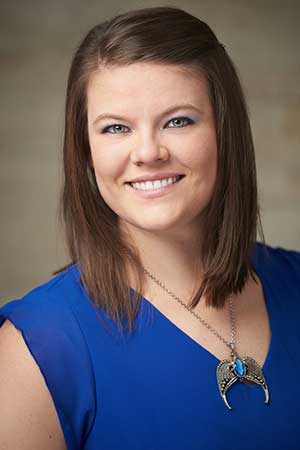 Christy was raised in Orlando, FL and first learned a compassion and an art for customer service while being employed at the Walt Disney World company for 5 years. Following her time with Walt Disney, she attended Concorde Career College and graduated from their dental assisting program in 2011. She began her dental assisting career in the specialties of oral surgery, endodontics, Invisalign and general dentistry.
In 2014, she made the move to Atlanta, GA and expanded her career into celebrity cosmetic dentistry gaining one of the most fundamental and rewarding aspects of restorative dentistry ultimately finding a passion for general dentistry.
Christy married her husband in 2017 and they moved to Denver, CO in 2018. She spends her off time hiking, water rafting and snowboarding and finds joy in traveling around the world as well as spending time with her husband and two kitties.
---
Mindy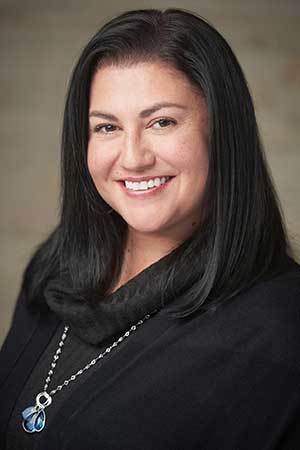 Mindy was born and raised about 100 miles south of Denver in Pueblo, CO. She has always had a passion for dentistry and feels very fortunate to be able to do what she loves. She graduated in 2002 from Pueblo Community College with a degree in dental assisting. She was a full-time dental assistant for 5 years and enjoyed working with patients, offering them comfort and watching their smiles improve. An opportunity arose while working as a dental assistant to move to the front office at the practice she had been with since the beginning of her career. She took the leap and the transition has proved to be a positive one. She appreciates that she understands both back and front office procedures and believes that the knowledge helps to keep the office running smoothly. Her goal is to always make the patient feel comfortable and informed about the dental treatment they are having.
In the fall of 2011, Mindy and her husband Fred decided to relocate to Aurora, CO in order to provide their family with better opportunities. She has worked with Dr. Flanigan for over 7 years and truly loves her job. Mindy and Fred have 3 beautiful children – Jaymi, Charli, and Andrew – that fill their lives with a ton of love and laughter. Mindy loves spending time with her family, watching football, attending baseball games and concerts, and traveling.
---
Emily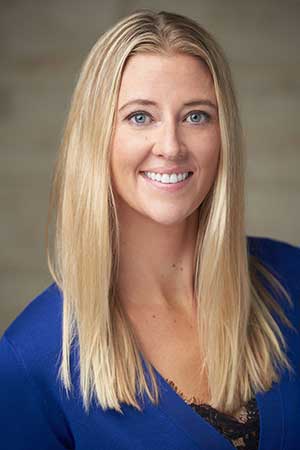 Emily was born in Southern Colorado and grew up in Wyoming. At the age of 18 she moved to Denver and before long a dental assisting opportunity arose and she was soon certified through University of Colorado School of Dentistry.
Emily has been assisting now for 13 years and can't imagine doing anything else. When not working Emily enjoys spending time with her husband and daughter and in her spare time she likes to be outdoors biking, camping, running or hiking.
Emily is so excited to be a part of the Flanigan Dentistry team.